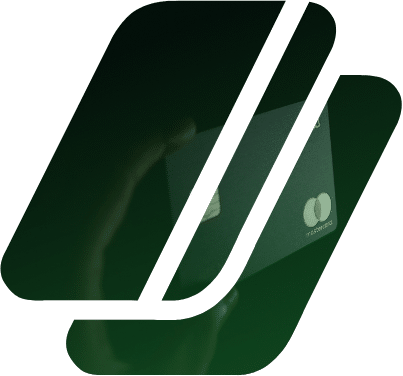 Personal Bad Credit Loans Service
A personal loan for bad or poor credit, it's possible. Receive money immediately when you need it most.
A bad credit loan: what is it?
It is a short-term loan that requires no credit investigation.
You urgently need money, but your credit history rating is low? Do the banks refuse to let you borrow more? The Bad Credit Personal Loan can help you get your financial situation back on track.
What is interesting about these loans?
This way, you avoid having your credit rating fall in the short term. This option is ideal for unexpected expenses such as medical emergencies, home repairs or bill payments. Is this your situation?
Need a loan for any project ?
What Get My Pay Today can do for you
Immediate relief
Your need can't wait and you absolutely must get help? File your request and get your cash within an hour after signing the contract. If you would like to receive your loan faster, come and meet us directly at our offices. Our bad credit personal loan brokers have been in the business for 17 years, they will give you your money in 30 minutes, speed is one of the most important values of Get My Pay Today, rest assured.
Adapting to your needs
You can choose the amount you wish to borrow. By offering you loans from $300 to $3000, you benefit from the highest short-term credit limits in our industry.
Transparency and honesty
You won't have any hidden fees, our 3-step loan process is fast, confidential and secure. Our brokers will give you all the information you need and will always be available to answer your questions.
In order to grant you a bad credit loan, you must send us some documents and personal information. Also, choose the amount of your loan which can be up to $3000. All this information remains confidential and secure.
Receive an answer quickly
Our agents will process your request within a maximum of one day. You will generally be contacted within an hour of sending your file.

As soon as your application is approved by our brokers, the cash will be paid directly into your bank account. Take action now by submitting your application.
The bad credit loan is a temporary financial solution. It allows you to meet an urgent need when your credit rating no longer allows you to borrow from banks. Medical expenses, late bills or underpayments are good reasons to take out this type of loan.
You will receive an answer within one hour after submitting your application. If your request is made before 10:00 a.m. to 6:00 p.m., our agents will contact you on the same day.