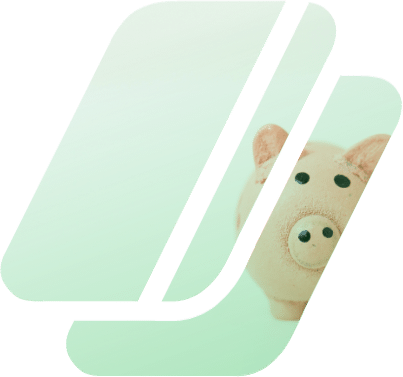 Online Payday Loan Service in Canada
Get your payday loan online in less than an hour when you need it.
The loan of money: what is it?
The unexpected is part of life, you are facing an unexpected expense or an urgent financial situation?
A payday loan is probably the best answer to your problem. This short-term financial solution is designed to help you temporarily overcome an unexpected financial obstacle. The loan allows you to avoid running out of money before your next paycheque if you are in need.
How can a short-term loan help you?
Need to make an emergency repair to your car?
Have an unexpected medical expense or a late payment on a neglected bill? All of these situations can arise on a daily basis when you least expect them. By taking out an immediate loan, you give yourself the ability to deal with them and get back on track quickly. Free yourself from this burden by applying online now.
Provinces and cities served
Need a loan for any project ?
Why choose Get My Pay Today?
An immediate cash loan
Are you in an urgent situation that stresses you out on a daily basis? We understand you and we want to help you. Start by submitting your loan application quickly online. Our 3-step service allows you to get an immediate response and great customer service from our experienced brokers and receive your money as quickly and securely as possible.
An adaptation to your needs
With amounts ranging from $300 to $3000, you can benefit from the highest credits on the loan market. Choose the amount you need when you apply and receive it in less than an hour.
A sincere desire to help you
Our mission
is to help as many Canadians as possible. Do you have low means or a bad credit rating? Don't panic, you will receive your money loan without a credit check quickly. Our brokers have been helping many people in your situation every day for the past 17 years.
Payday loan: Online applications processes
Don't wait any longer and take the pressure off your everyday life by applying for your payday loan now. It's simple, fast, confidential and secure.